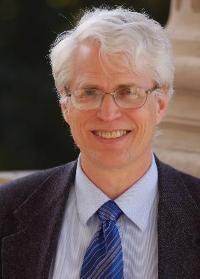 Karl G. Knudson, attorney at law, is a general practice attorney who provides a broad range of legal services to individuals and businesses.

Karl Knudson is certified to practice law in Iowa and California, but his practice focuses primarily on clients in Iowa. Knudson is a graduate of St. Olaf College and the University of Iowa Law School. Knudson served as Winneshiek County Attorney from 1990 through 1994. Knudson is a sole practitioner.

Karl Knudson is a general practice lawyer practicing in, but not limited to,the following areas:

- Land use disputes and appeals, including zoning and rezoning, variances, special or conditional use permits, proceedings before city council, county board of supervisors, planning and zoning commission, and board of adjustment; and writ of certiorari to district court to appeal such decisions.

- Criminal Defense

- Real Estate & Property Law

- Environmental law

- Municipal and Local Government Law

- Estate Planning & Probate

- Employment Law

- Juvenile Court

- Family Law

- Personal Injury

- Business

- Civil Litigation